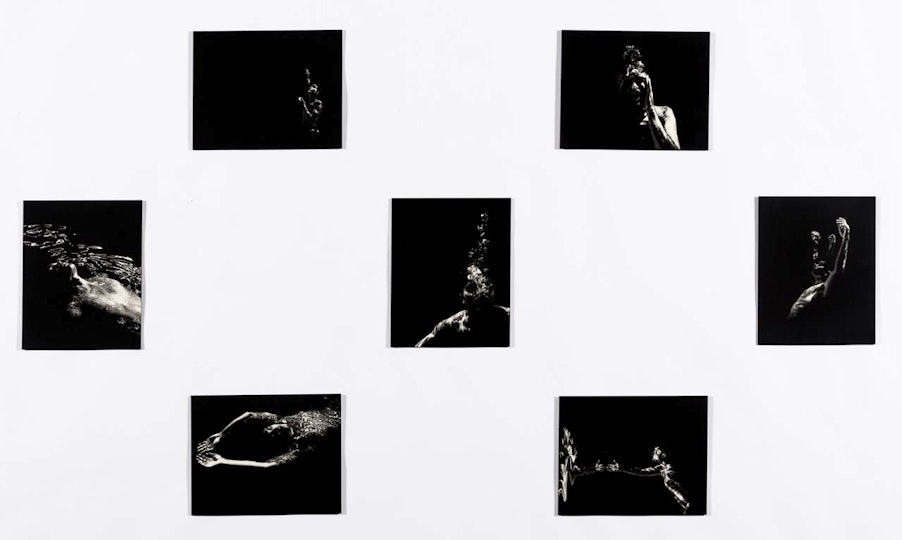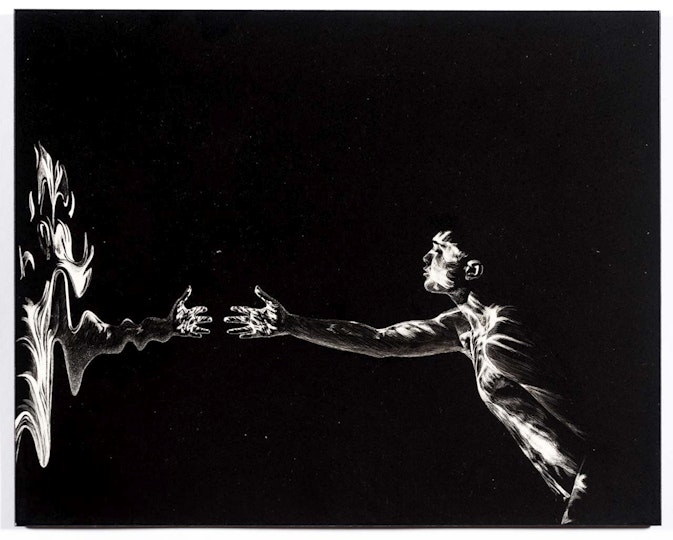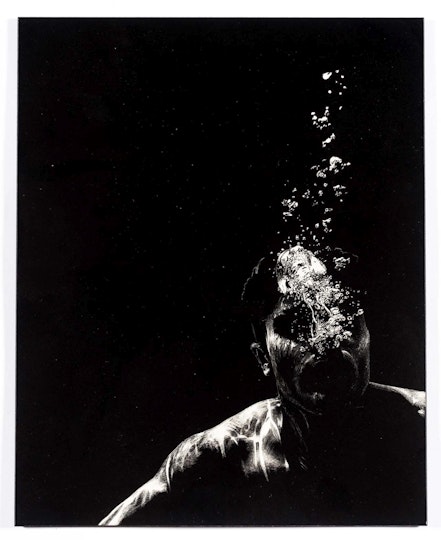 "To have faith is to trust yourself to the water. When you swim you don't grab hold of the water, because if you do you will sink and drown. Instead you relax, and float." Alan Watts. I swim during times of angst. I have discovered that water is like life: sometimes peaceful and comforting, sometimes overwhelming and imprisoning. In my body of work I explore feelings of intensity and awe, representing these majestic forces through chiaroscuro and negative space on scratchboard. Is every decision we make as unforgiving as a scratch on board? I watch the bubbles flowing upwards. Breathe.
Influencing artists:
Michelangelo
Caravaggio
Martine Emdur
Alban Grosdidier
Tracey Stoll
Benjamin Vnuk
Francis Bacon
Watch a video presentation by Pietro Pelosi about his artwork. Length 11 mins 23 secs.
School
Marcellin College
ARTEXPRESS year
2021
HSC year
2020
Process diary