Khloe Tria
Fabric of Shadows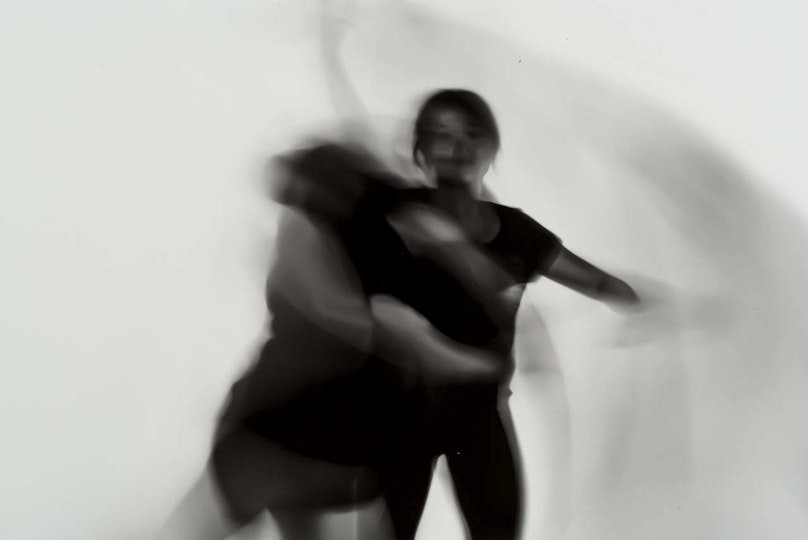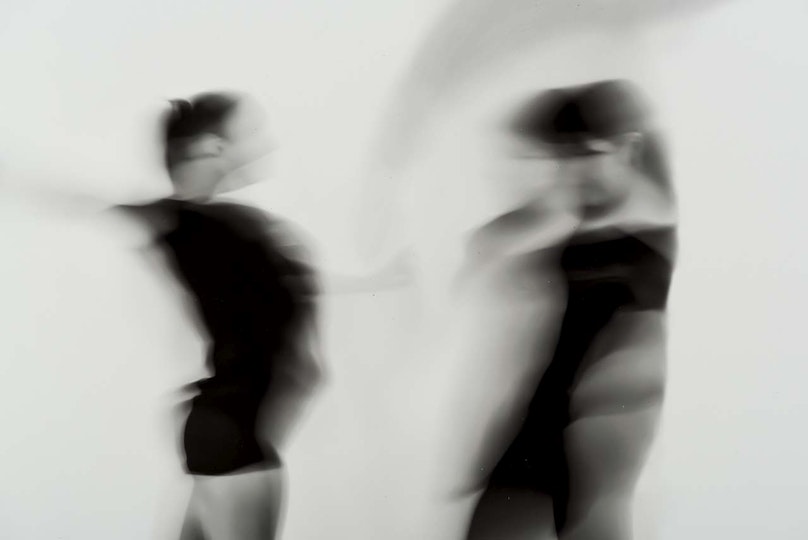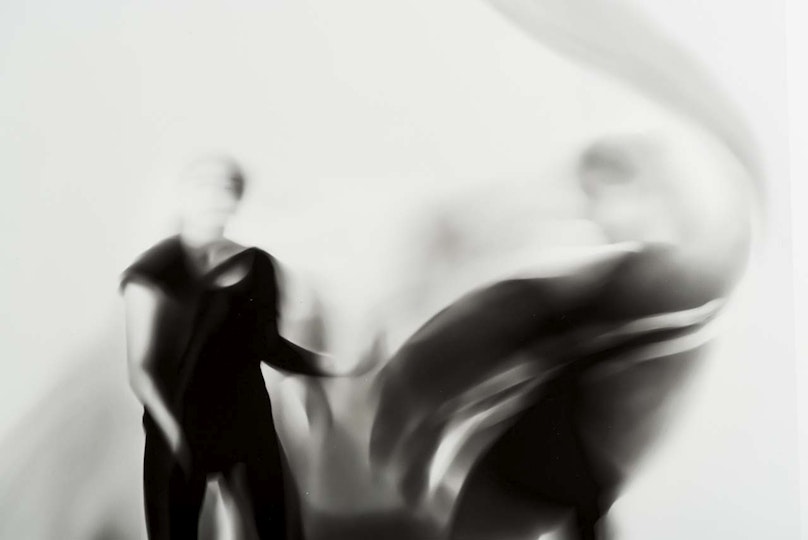 As a dancer interested in the flow and pattern of movement, I was inspired to explore the interaction of figures through dance and abstract movement. In my body of work a series of monochromatic photographs represents the dynamics of movement between two people. Inspired classical lines and shapes combined with unpredictable abstract movement display the delicate nature of the body moving through space. Some figures created exterior shapes which almost eclipsed the image, creating a secondary dimension to the work. Movement is a three-dimensional principle but my work brings these ordinary figures closer to the appearance of shadows.
Influencing artists:
Vangelis Paterakis
Gjon Mili
Sam Taylor-Wood
Watch a video presentation from Khloe Tria about her artwork. Length: 4 min 08 secs.
School
Brigidine College St Ives
ARTEXPRESS year
2021
HSC year
2020