Bethany Dewhurst
Defining Ups and Down: A simple and beautiful relationship between my brother and I.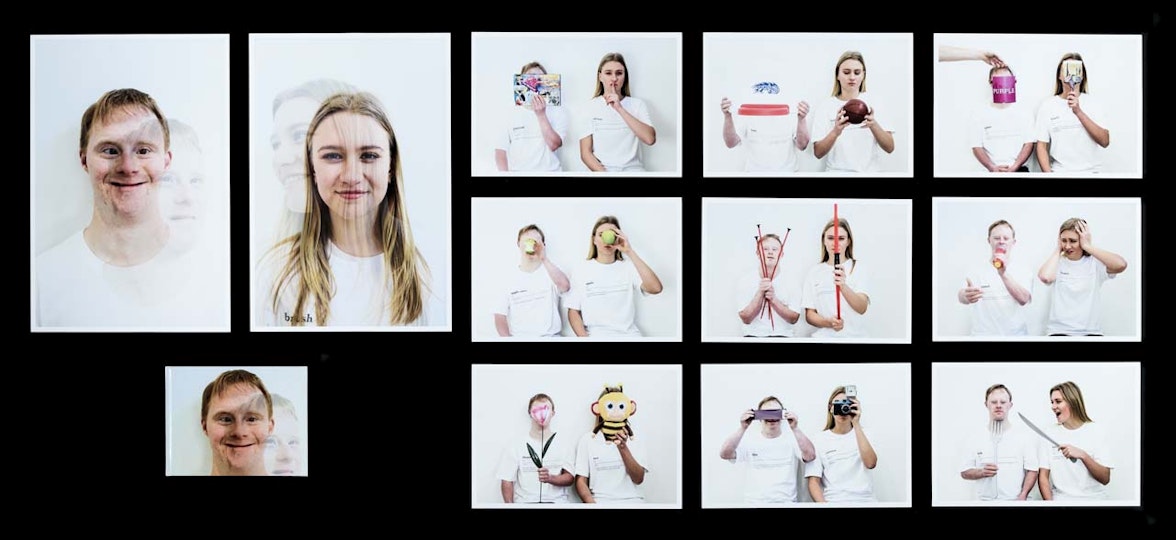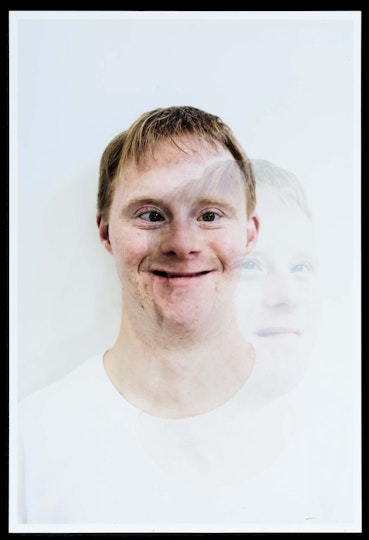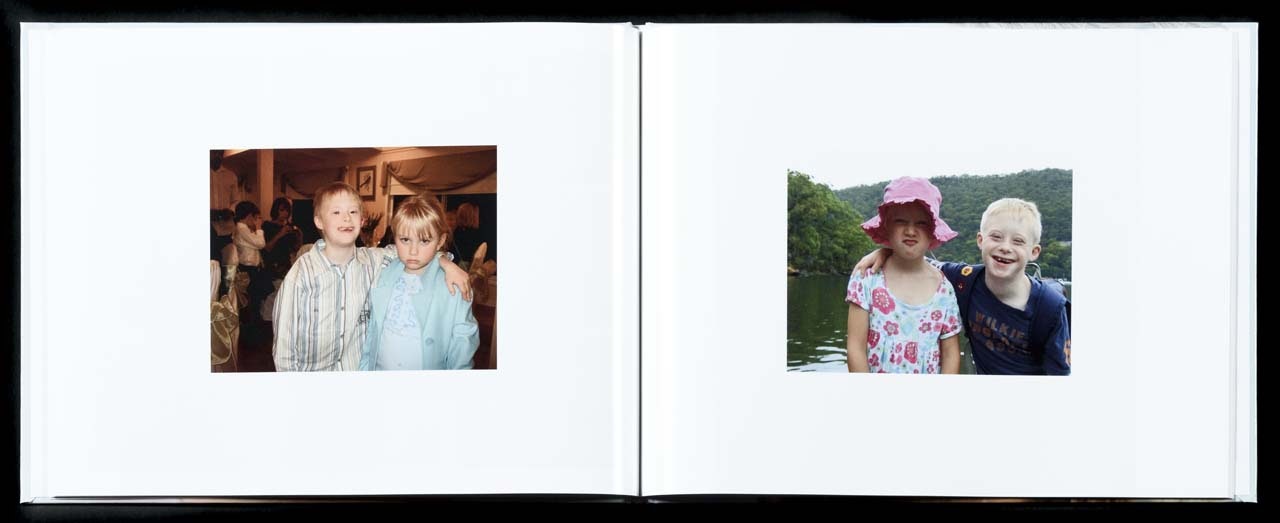 My body of work represents the highly personal nature of my relationship with my brother, who has Down Syndrome. Through a series of subtle, multilayered images I explore how we both benefit from our symbiotic relationship. My intent is for the audience to have an emotional response from witnessing intimate moments between us. I incorporate definition associations to illustrate that we cannot exist without the other. The work questions the stereotypes associated with Down Syndrome, revealing a far more complex reality. I reference elements of Magritte's practice to visually provoke conversations in society around disability.
Influencing artists:
René Magritte
Abdul Abdullah
Cyrus Kabiru
Watch a video presentation from Beth Dewhurst about her artwork. Length: 12 mins 6 secs.
School
Northholm Grammar School
ARTEXPRESS year
2021
HSC year
2020
Process diary