Christy Uen Ting Chan
What will we become?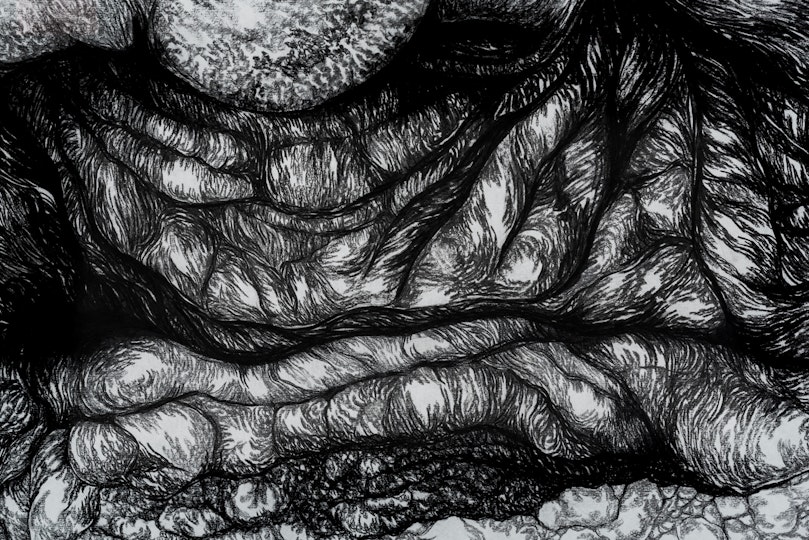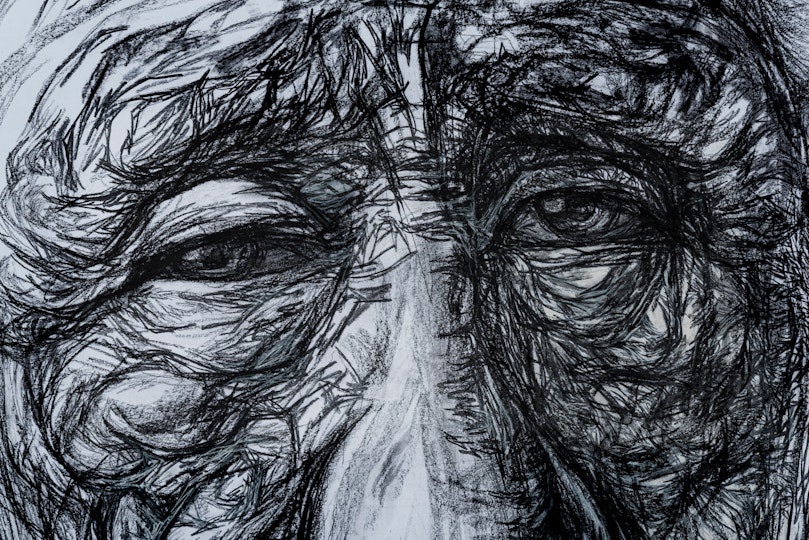 From the beginning of time, nature has evolved at a steady rate. From the beginning of time, human identity, development and civilisation have come from the earth. However, humans have exploited Mother Nature's resources – all for their own benefit. Now, nature is clinging onto the little life and time it has left. It has been abnormally and completely transformed, no longer youth-like but becoming like an old person suffering from illness, grief and weariness. Considering how much nature has nurtured us, what have we done for her? And as she is destroyed, what will we become?
Influencing artists:
Philippa Collins
School
Pennant Hills High School
ARTEXPRESS year
2016
HSC year
2015