Cindy Chee
First world problems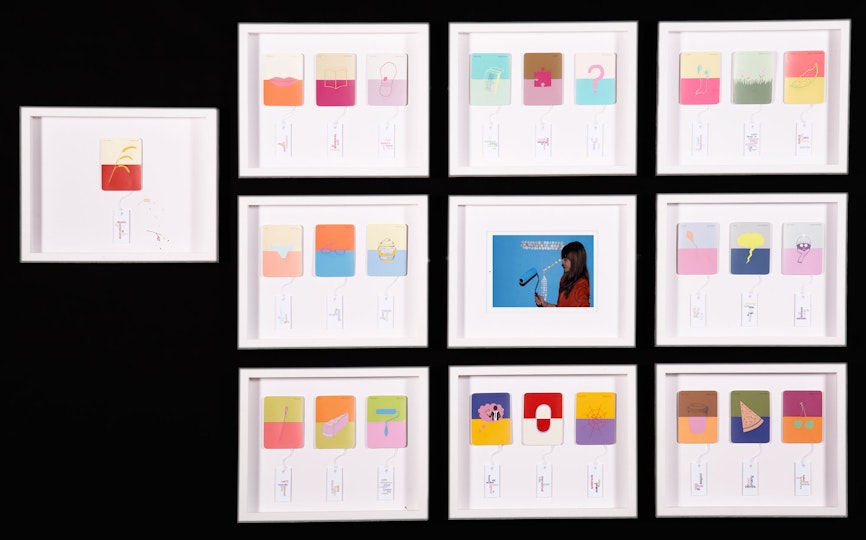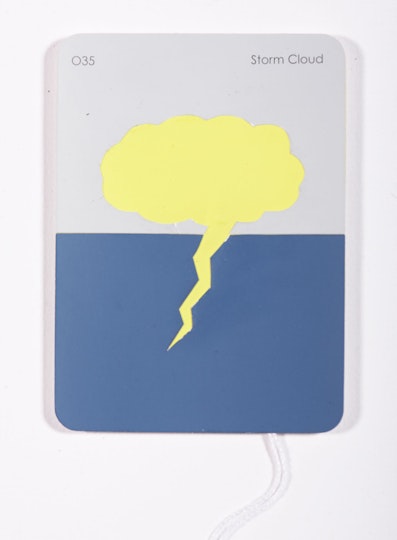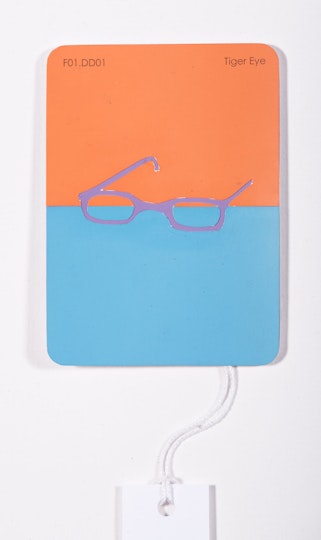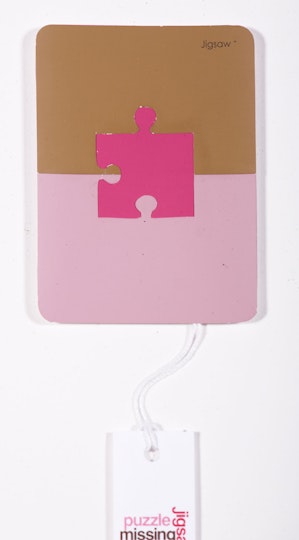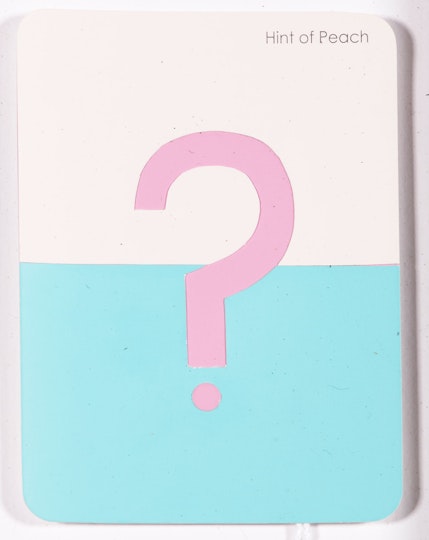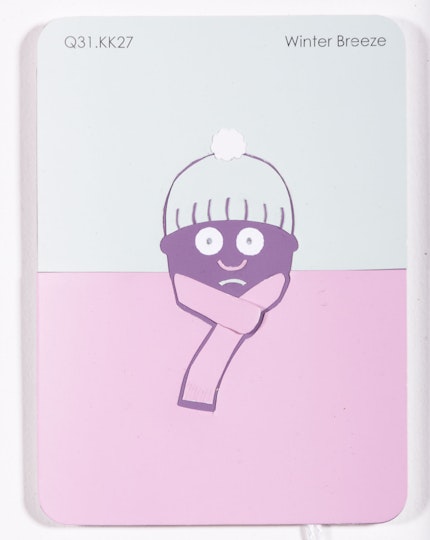 First world problems. Don't you hate it when you step on gum? Hate it when you walk into a spiderweb? Hate it when you forget your earphones? Hate it when you slowly die from starvation?
Influencing artists: Lizzie Buckmaster Dove, Joseph Cornell, Jayme McGowan
The soundtrack on this work has been changed to comply with copyright.
School
Hornsby Girls High School
ARTEXPRESS year
2013
HSC year
2012
Process diary