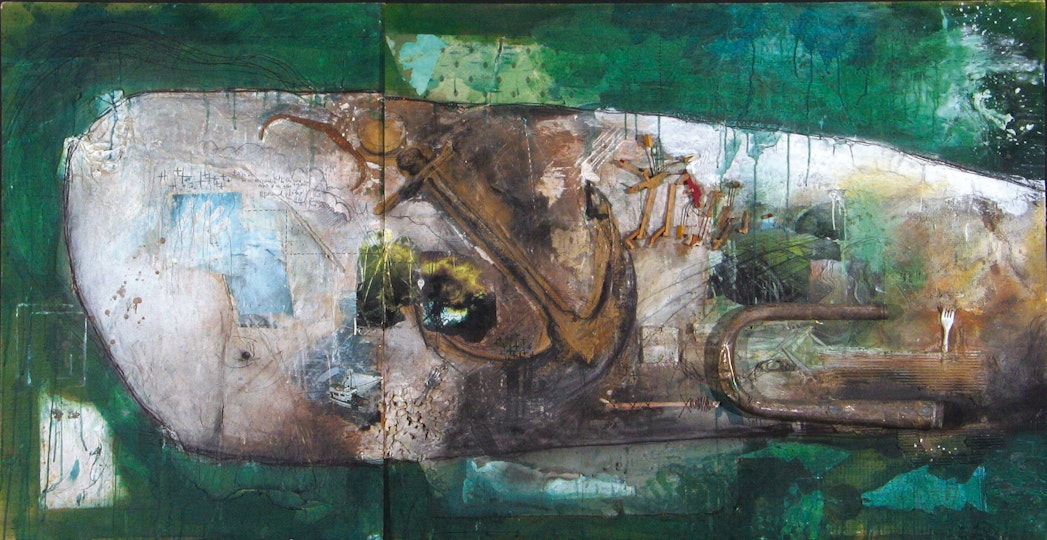 1 Gnostic(a), adj. Also, gnostical. 1. pertaining to knowledge.
2 Geomorphic, adj. 1. of or pertaining to the figure of the earth, or the forms of its surface, 2. resembling the earth in form.
3 Guano, n., pl. ~nos. 1. a natural manure composed chiefly of the excrement of seabirds, 2. any similar substance, as an artificial fertiliser made from fish.
4 Gregarious, adj. 1. living in flocks or herds, as animals, 2. Bot. growing in open clusters; not matted together.
School
Tyndale Christian School
ARTEXPRESS year
2008
HSC year
2007