Alexandra Pollak
With this ring...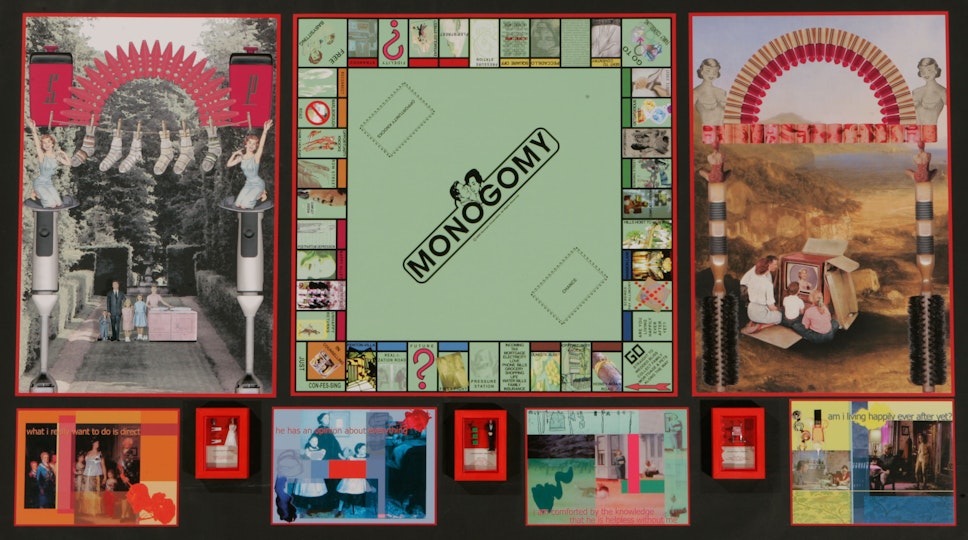 I, (name), take you, (name), to be my husband,
loving what I know of you,
and trusting what I do not yet know.
I offer you my solemn vow to be your faithful wife (irrespective of your fidelity)
to support you in your goals (even if you don't support mine).
I eagerly anticipate the chance to grow together,
getting to know the father you will become,
and falling in love a little more every day (hopefully with you),
I will laugh with you (whether it's funny or not),
and cry with you (no matter how preposterous the reason).
I give you my hand, my heart, my love, (my bills,)
from this day forward for as long as you shall live.
For where you go I will go (whether I want to or not),
and where you stay I will stay (provided it's legal for the kids).
And this ring, I give to you as a sign and seal of my endless affection.
School
Moriah College
ARTEXPRESS year
2006
HSC year
2005