It only took a century
27 May 2021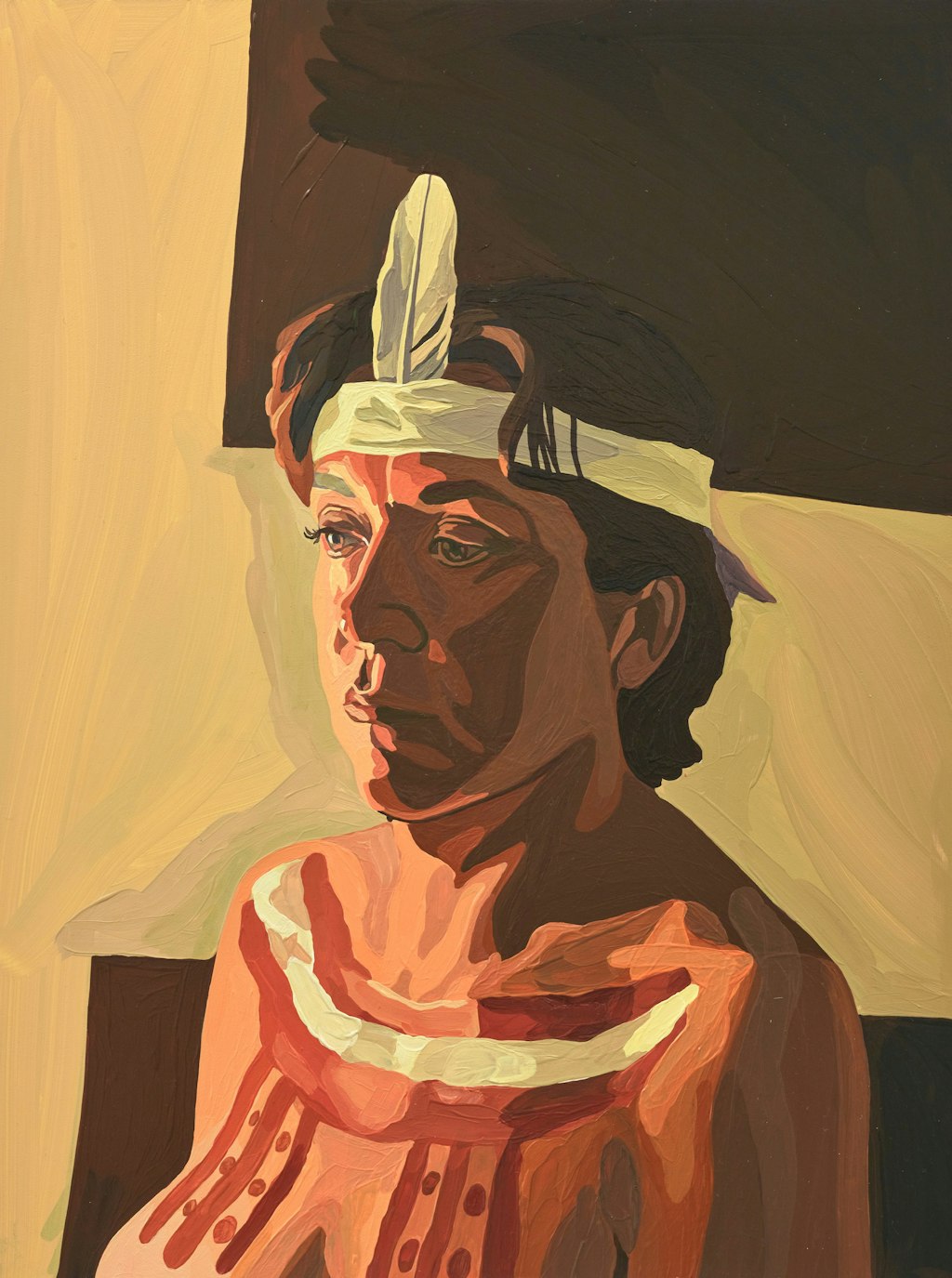 It's been 100 years since the first Archibald Prize, in 1921, and even longer since the first Wynne Prize, in 1897 (the Sulman is a relative latecomer, starting in 1936). Now, finally, women artists have broken through the (canvas?) ceiling en masse.
This year, for the first time ever, there are more works by women than men in the Archibald, Wynne and Sulman Prizes exhibition! (And that does deserve at least one exclamation mark.) The actual figures are 58 female and 54 male artists.
Breaking that down, it's the first time there have been more works by women selected as Wynne finalists (23 compared to 16), and - drum roll, please - there is gender parity for artists selected for the Archibald.
The Archibald got close once before, in 2016, with 25 women and 26 men among the 51 finalists, but this is the first time there are equal numbers (26 all).
There are also more female sitters than male sitters among the Archibald finalists this year. While not a first, it's wonderfully apt in such a landmark year for women.
The Sulman Prize - a smaller group of works, selected by a guest judge rather than the Gallery trustees - has reached these benchmarks before, with artist gender parity in 1955 and 1961 and more works by women in 1996, 2005, 2011 and 2018.
The 2021 Sulman judge, artist Elisabeth Cummings, has selected 21 works in total, nine by women.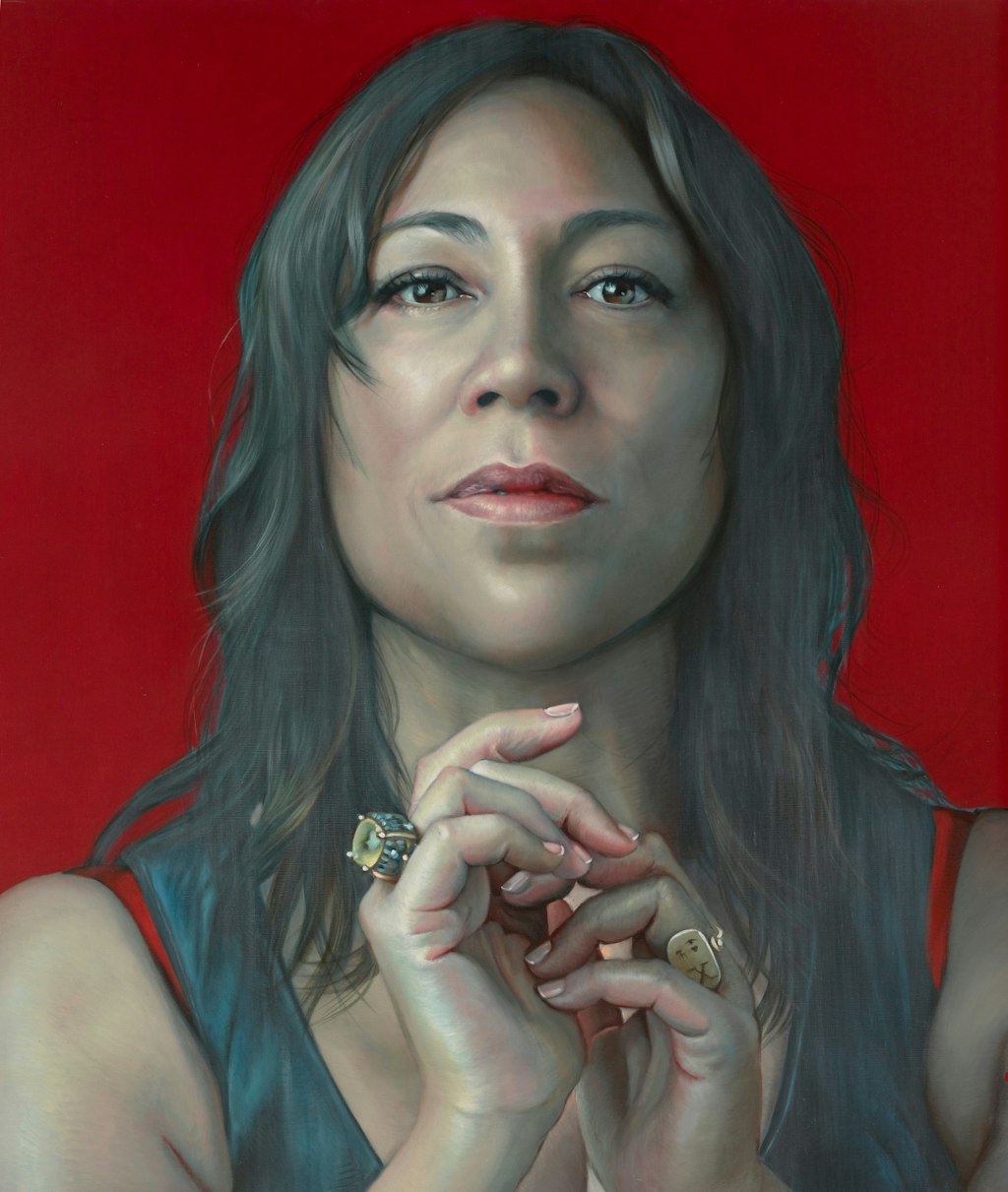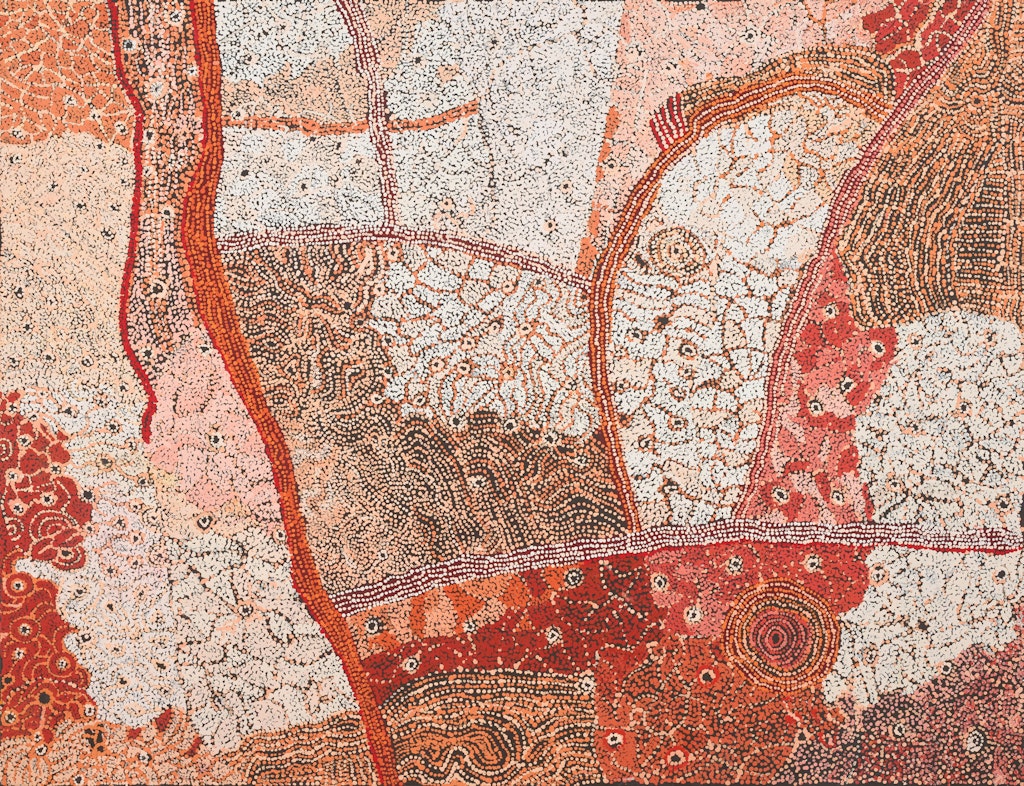 More records have fallen this year, starting with the highest ever total number of entries by known Indigenous artists for the three competitions overall.
Of those 91 entries, 25 have been selected as finalists - almost matching the record of 26 set last year, when Aboriginal artists won the Archibald Prize (Vincent Namatjira) and Packing Room Prize (Meyne Wyatt) for the first time, along with the Wynne Prize (Hubert Pareroultja).
There is also the highest ever number of works by Aboriginal artists selected as Wynne finalists: 20 of the 39 works.
It was Gloria Tamerre Petyarre who was the first Aborginal artist to win the Wynne, back in 1999, but it was after the 2016 Wynne award went to the Ken Family Collaborative that the number of Indigenous entrants increased significantly.
2016 had been another landmark year for women, as female artists took out the Archibald, Wynne and Sulman Prizes as well as the Trustees Watercolour Prize and the Packing Room Prize.
The 2021 winners are announced on 4 June 2021, and Archibald, Wynne and Sulman Prizes 2021 exhibition opens on 5 June.
Explore all the works in this year's exhibition by women artists and by Aboriginal artists.