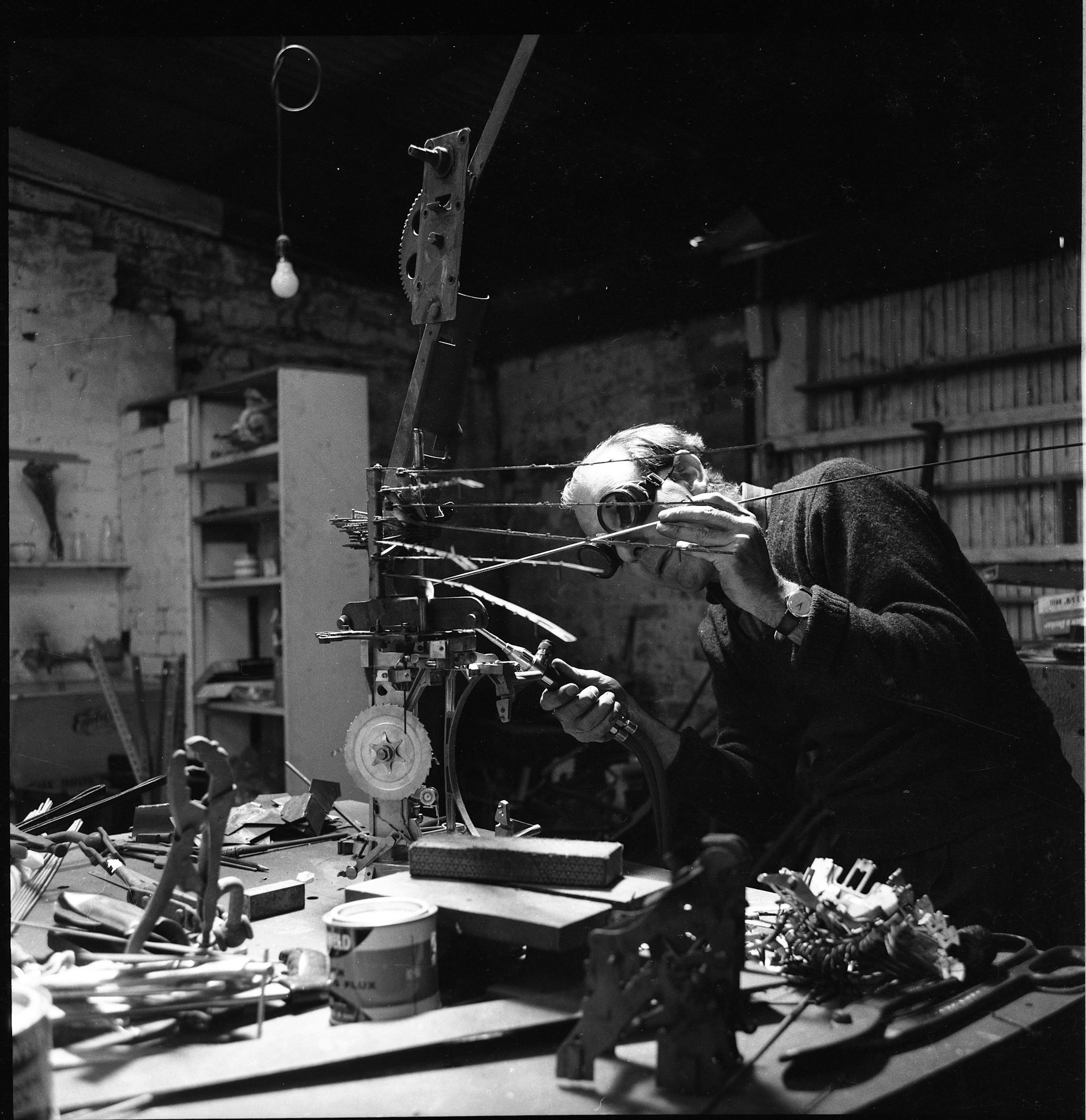 The archive at the Art Gallery of NSW has collected archival material from artists, commercial galleries and other organisations and individuals since 1955.
We currently hold the most significant collection of original archival material on the visual arts in Australia, including the personal archives of over 220 artists.
Explore selected artist archives
In conjunction with the publication of interviews in the Balnaves Foundation Australian Sculpture Archive Project, selected material is now available from the archives of eight artists, providing just a taste of the exceptional holdings in the Gallery's National Art Archive.