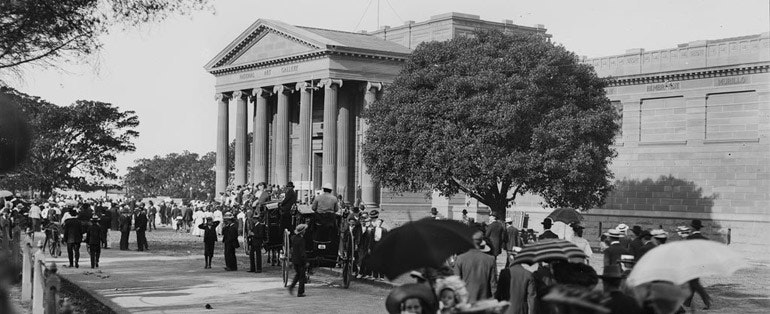 The Art Gallery of New South Wales has the largest holdings of art-related archives in Australia.
We were the first state gallery in the country to establish an archive and we are one of the few Australian institutions today collecting, preserving and making available for research primary material on Australian visual art.
The files in our National Art Archive now document around 40,000 Australian artists and include over a million items, such as catalogues and exhibition reviews.