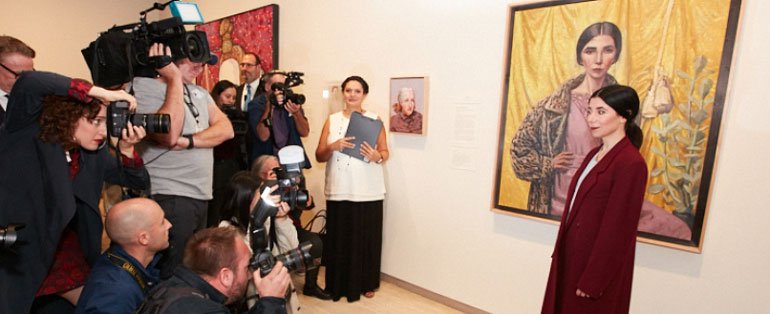 Hear from this year's Archibald Prize winner!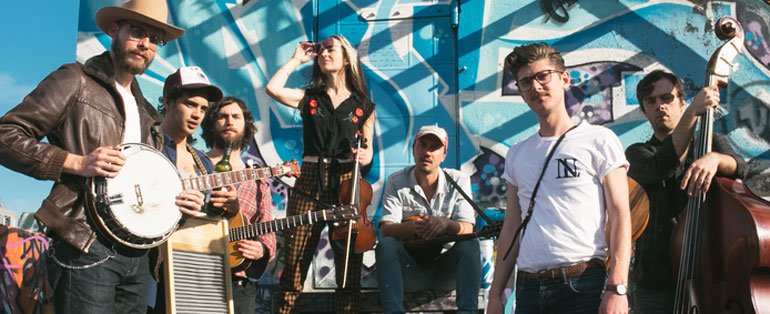 The Morrisons perform their unique sound at Art After Hours
Its Archibald season! Hear the winner of this year's Archibald prize discuss the story behind their portrait. Take a guided tour of The National 2019 or the Archibald, Wynne and Sulman Prize 2019, or grab a drink and relax to the sweet bluegrass harmonies of The Morrisons.
15 May 2019
5pm

For teachers

Professional learning for primary and secondary teachers

Duration 2 hours. Charges apply.

Member Tour Young Members (18-40)

Behind the scenes

Duration 1 hour, 30 minutes. Members lounge. Charges apply.

6pm

Art After Hours

The Stolen Bicycle by Wu Ming-Yi

Duration 2 hours. Study room. Charges apply.

Farewell to the wet nurse: images of childhood and family in Enlightenment France

Duration 1 hour. Domain Theatre. Charges apply.

6.30pm

Archibald Prize winner in conversation

Duration 30 minutes. Entrance court. .

7.15pm

7.30pm

Art After Hours Music

A unique blend of bluegrass, country, gospel and folk

Duration 1 hour. Entrance court. Free.

10pm

Gallery closes (Art After Hours)

Some parts of the Gallery have different hours
Exhibitions
On Wednesdays the Gallery stays open late for Art After Hours
Displays until 10pm
Cafe until 9.30pm
Restaurant until 9pm
Gallery Shop until 8.45pm
Members lounge until 8.30pm
Library and archive until 6.30pm
Courtesy bus runs every 15 mins from 7pm until closing from the Gallery to various locations in the city close to public transport