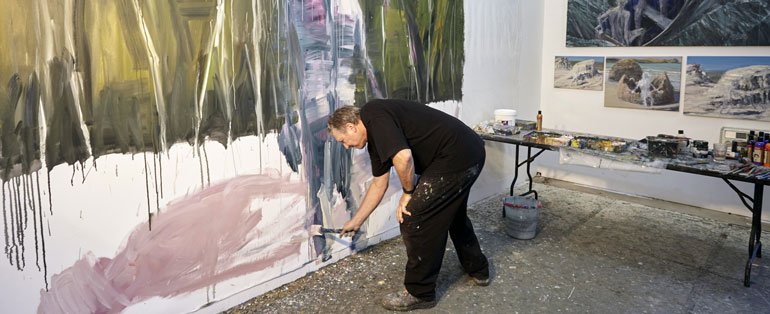 Hear artist Euan Macleod on the legacy of John Russell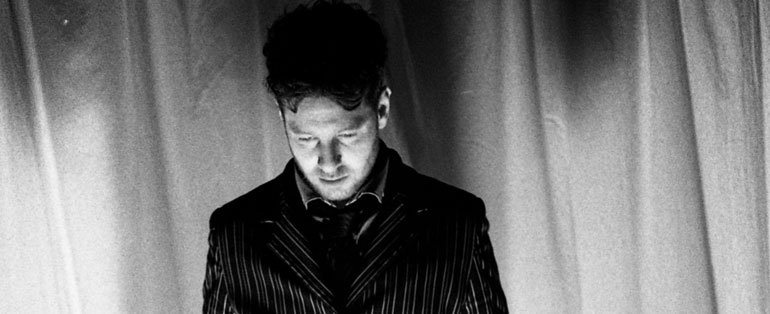 Ilan Kidron performs as part of Glass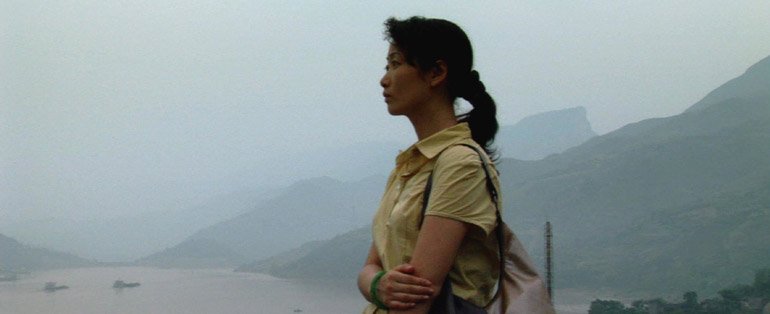 Watch the Golden Lion winning film 'Still life'
Art After Hours is delving into the life and work of John Russell. Hear artists Euan Macleod and Luke Sciberras in conversation with curator Wayne Tunnicliffe as they discuss the legacy of the artist known as Australia's French impressionist. Later, go on a free tour of the Gallery's contemporary collection or dive into a hazy Paris den as Glass perform their music live.
8 August 2018
Exhibitions
On Wednesdays the Gallery stays open late for Art After Hours*
Displays until 10pm
Cafe until 9.30pm
Restaurant until 9pm
Gallery Shop until 9pm
Members lounge until 9pm
Library and archive until 6.30pm
Courtesy bus runs every 15 mins from 7pm until closing from the Gallery to various locations in the city with proximity to public transportation.