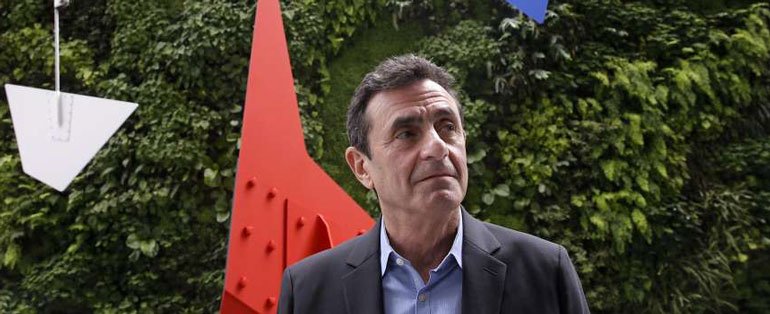 Hear from the director of SFMOMA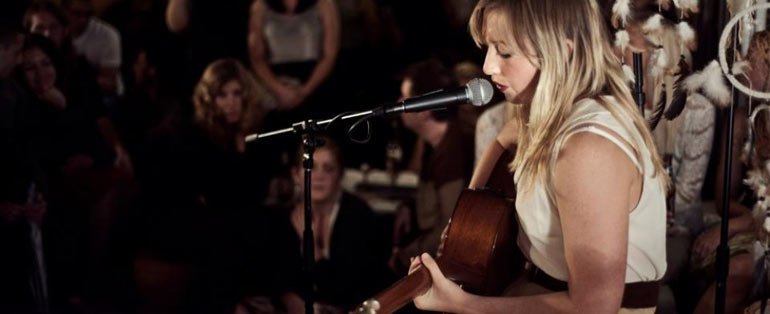 Listen to the wonderful Martha Marlow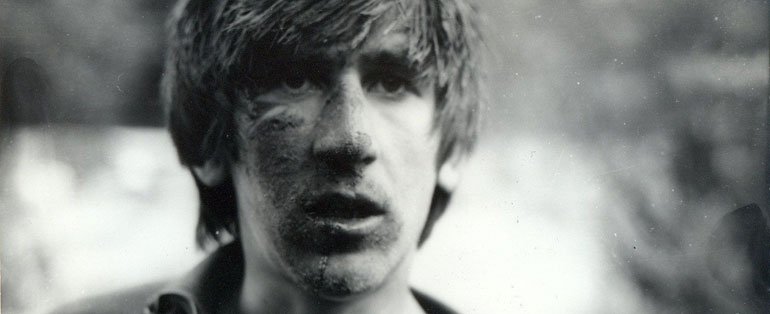 Enjoy the black wit of 'Reconstruction'
Tonight, go behind the scenes of the transformation of one of the world's most acclaimed art museums, the San Francisco Museum of Modern Art, with director Neal Benezra in conversation with the Gallery's Michael Brand. Grab a drink and listen to the wonderful Martha Marlow perform, and watch Reconstruction, acclaimed as the greatest Romanian film of all time.
4 April 2018
6pm

Art After Hours Exhibition talk

Exploring the history of the Biennale of Sydney

Duration 2 hours. Lower level 2. Free.

Art After Hours

The lady and the unicorn by Tracy Chevalier

Duration 2 hours. Study room. Charges apply.

Art After Hours Music

Bringing an effervescent aura to the Gallery

Duration 1 hour. Entrance court. Free.

Secrets of the Sistine: Michelangelo's triumph and torment

Duration 1 hour. Domain Theatre. Charges apply.

7.15pm

Tour

Contemporary art guided tour

An introduction to contemporary art highlights in the Gallery

Duration 1 hour. Ticketing and information desk. Free.

7.30pm

Art After Hours Auslan Celebrity talk Sydney Modern Project

Explore SFMOMA's transformation and the shape of global museums now and in the future

Duration 45 minutes. Entrance court. Free.

10pm

Gallery closes (Art After Hours)

Some parts of the Gallery have different hours
Exhibitions
On Wednesdays the Gallery stays open late for Art After Hours*
Displays until 10pm
Cafe until 9.30pm
Restaurant until 9pm
Gallery Shop until 8.45pm
Members lounge until 9pm
Library and archive until 6.30pm
Courtesy bus runs every 15 mins from 7pm until closing from the Gallery to various locations in the city close to public transport
*Except 19, 26 December and 2 January, when the Gallery will close at 5pm. In addition, the library will be closed until 6 February.