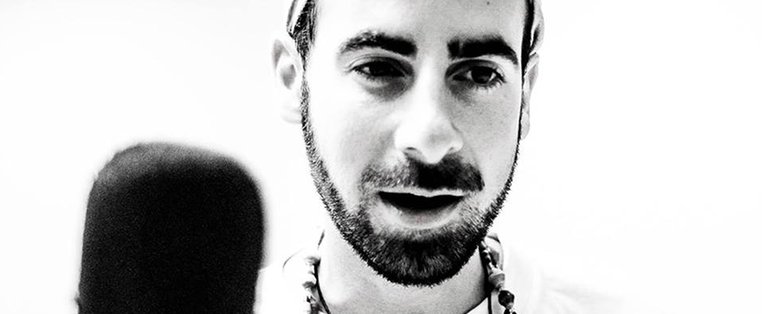 Come join the guys from The Human Sound Project and Junkyard Beats to make some noise!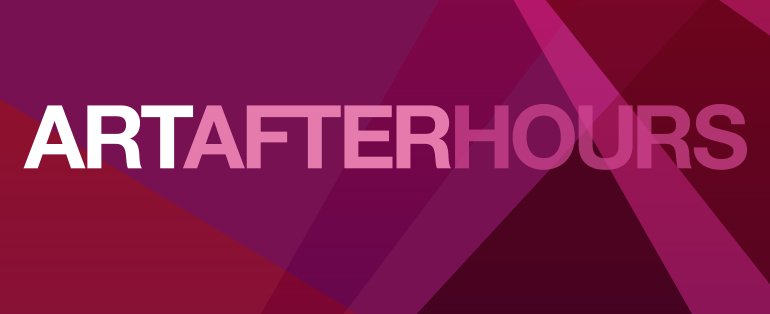 Open until 10pm Wednesdays
Kick off your evening with an exhibition talk by artist Alex Gawronski or curator Isobel Parker Philip, then come make some noise with Junkyard Beats and The Human Sound Project in a collaborative, improvised performance and workshop. Or you can catch a guided tour of The National 2017.
14 June 2017
5.30pm

6pm

John Peter Russell's France: Belle-Île and Antibes at the fin de siècle

Duration 1 hour. Domain Theatre. Charges apply.

6.30pm

7pm

Art After Hours Workshop Music Performance

Come make some noise with Junkyard Beats and The Human Sound Project

Duration 1 hour. Entrance court. Free.

7.15pm

Art After Hours Film

Screenings resume 21 June 2017

10pm

Gallery closes (Art After Hours)

Some parts of the Gallery have different hours
Exhibitions
On Wednesdays the Gallery stays open late for Art After Hours*
Displays until 10pm
Cafe until 9.30pm
Restaurant until 9pm
Gallery Shop until 9pm
Members lounge until 9pm
Library and archive until 6.30pm
*Except 20, 27 December 2017 and 3 January 2018. Library also closed 20 December – 31 January.
Courtesy bus runs every 15 mins from 7pm until closing from the Gallery to various locations in the city with proximity to public transportation.