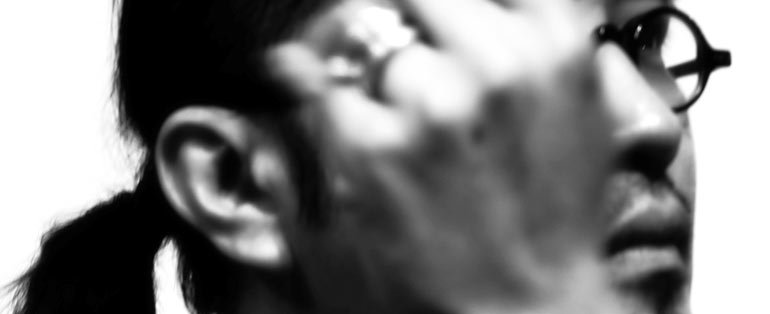 Alistair Trung discusses the Japanese fashion aesthetic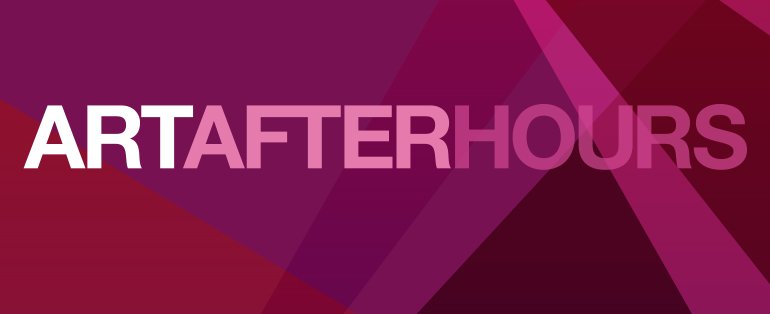 Open until 10pm
Tonight Art After Hours is turning Japanese.
We've got a special 2 for 1 offer for Theatre of dreams, theatre of play exhibition tickets bought at the Gallery from 5pm on the night.
Fashion designer Alistair Trung will speak with journalist and broadcaster Caroline Baum about some of the beautiful costumes on display. Hear how the Japanese fashion aesthetic has influenced many of Alistair's garments when it comes to form and style. After hearing from Alistair, you can adorn yourself with origami jewellery made under the instruction of artist Midori Furze while sipping a Japanese beer or cocktail from our pop-up bar, now run by Matt Moran's fabulous MorSul catering team.
16 July 2014
5.30pm

6pm

Member Lecture / symposium Course

Klimt and fin-de-siécle Vienna

Duration 1 hour. Domain Theatre. Charges apply.

6.30pm

Alistair Trung in conversation with Caroline Baum

Duration 30 minutes. Entrance court. Free.

7.15pm

Tour

Contemporary art guided tour

An introduction to contemporary art highlights in the Gallery

Duration 1 hour. Free.

Cowboy and Maria in town, Man without pigs

Duration 2 hours, 1 minute. Domain Theatre. Free.

Art After Hours Tour

An introduction to the exhibition

Duration 1 hour. Lower Asian gallery. Free with exhibition entry.

Art After Hours Music

A special performance by the acclaimed string trio

Duration 1 hour, 45 minutes. Entrance court. Free.

7.30pm

Art After Hours Workshop

Free drop-in art-making activity

Duration 1 hour, 30 minutes. Entrance court. Free.

10pm

Gallery closes (Art After Hours)

Some parts of the Gallery have different hours
Exhibitions
On Wednesdays the Gallery stays open late for Art After Hours*
Displays until 10pm
Cafe until 9.30pm
Restaurant until 9pm
Gallery Shop until 9pm
Members lounge until 9pm
Library and archive until 6.30pm
*Except 20, 27 December 2017 and 3 January 2018
Courtesy bus runs every 15 mins from 7pm until closing from the Gallery to surrounding car parks and Martin Place