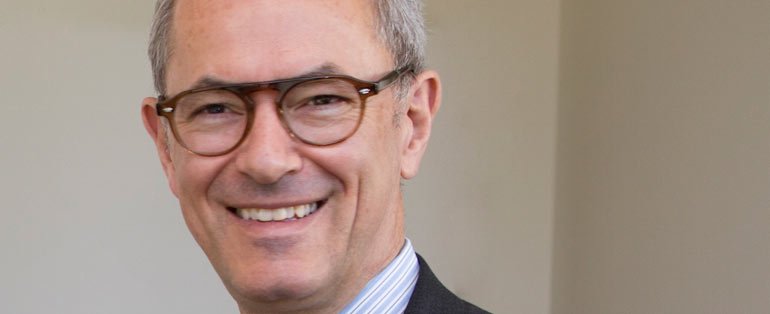 Gallery director Michael Brand introduces our new Japanese exhibition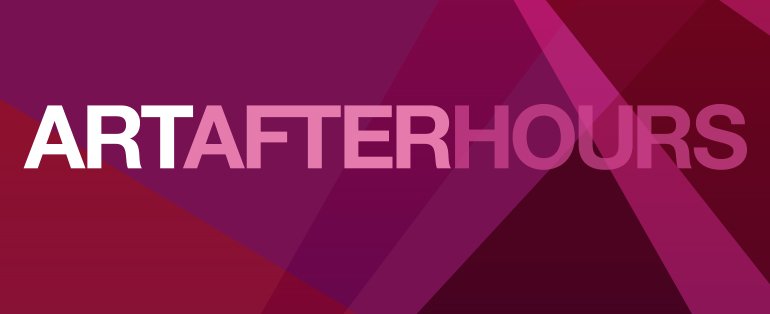 Open until 10pm
Over the coming weeks, Art After Hours will delve into Japan's oldest theatre tradition – nō and kyōgen. We commence with a special talk inside the Theatre of dreams, theatre of play exhibition by Gallery director Dr Michael Brand. Michael promises to reveal which are his favourite works on display. Then, as nō is often referred to as 'Japanese opera', it is fitting that we will hear from Opera Australia's award-winning costume designer Julie Lynch. Julie has worked with some of Australia's best known directors. She will talk about some of her favourite productions and explain the importance of costume and set design in telling such stories.
25 June 2014
5.30pm

6pm

Member Lecture / symposium Course

Elemental Cézanne

Duration 1 hour. Domain Theatre. Charges apply.

6.30pm

Julie Lynch, costume and set designer

Duration 30 minutes. Entrance court. Free.

7.15pm

Tour

Contemporary art guided tour

An introduction to contemporary art highlights in the Gallery

Duration 1 hour. Free.

Art After Hours Tour

An introduction to the exhibition

Duration 1 hour. Lower Asian gallery. Free with exhibition entry.

Art After Hours Music

Our resident musicians this June

Duration 1 hour, 45 minutes. Entrance court. Free.

7.30pm

Art After Hours Workshop

Free drop-in art-making activity

Duration 1 hour, 30 minutes. Entrance court. Free.

10pm

Gallery closes (Art After Hours)

Some parts of the Gallery have different hours
Exhibitions
On Wednesdays the Gallery stays open late for Art After Hours*
Displays until 10pm
Cafe until 9.30pm
Restaurant until 9pm
Gallery Shop until 9pm
Members lounge until 9pm
Library and archive until 6.30pm
Courtesy bus runs every 15 mins from 7pm until closing from the Gallery to various locations in the city with proximity to public transportation.