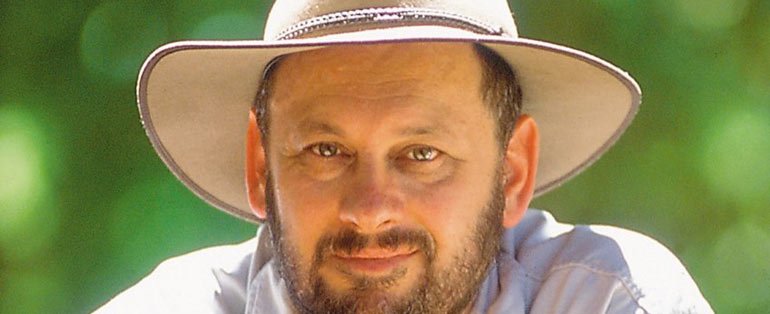 Tim Flannery talks about his PNG experiences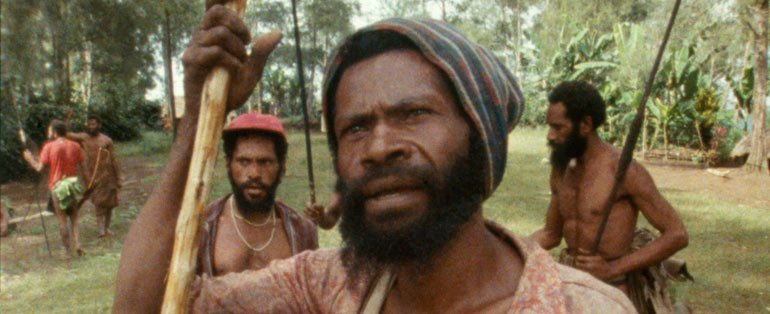 Watch the landmark doco 'Joe Leahy's neighbours'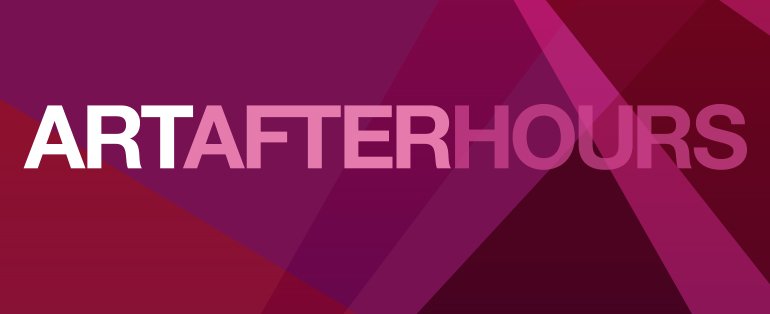 Open until 10pm
We are thrilled to welcome the return of internationally acclaimed scientist, conservationist and author Professor Tim Flannery to Art After Hours. Tim joins us to discuss his adventures conducting scientific research in the New Guinea highlands and to impress upon us the importance of material culture preservation. Curator of Plumes and pearlshells: art of the New Guinea highlands Natalie Wilson will reinforce the need for such preservation within the context of her exhibition and the displaying of such artefacts. And Joe Leahy's neighbours screens in our Papua New Guinea stories film series.
18 June 2014
5.30pm

6pm

Member Lecture / symposium Course

The bathing nude

Duration 1 hour. Domain Theatre. Charges apply.

6.30pm

Art After Hours Workshop Tour Contempo

Theatre of dreams, theatre of play

Duration 2 hours. Lower level 2. Charges apply.

7.15pm

Tour

Contemporary art guided tour

An introduction to contemporary art highlights in the Gallery

Duration 1 hour. Free.

Art After Hours Tour

An introduction to the exhibition

Duration 1 hour. Lower Asian gallery. Free with exhibition entry.

Art After Hours Music

Our resident musicians this June

Duration 1 hour, 45 minutes. Entrance court. Free.

10pm

Gallery closes (Art After Hours)

Some parts of the Gallery have different hours
Exhibitions
On Wednesdays the Gallery stays open late for Art After Hours*
Displays until 10pm
Cafe until 9.30pm
Restaurant until 9pm
Gallery Shop until 9pm
Members lounge until 9pm
Library and archive until 6.30pm
Courtesy bus runs every 15 mins from 7pm until closing from the Gallery to various locations in the city with proximity to public transportation.