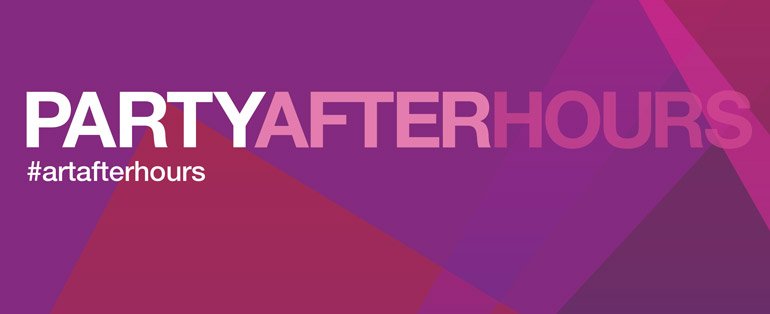 Celebrating 10 years of Art After Hours Open Wednesdays until 10pm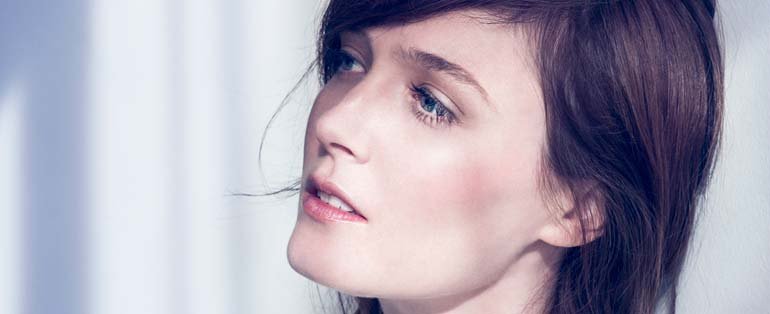 Talks, workshops, film, music Sarah Blasko in conversation with Fenella Kernebone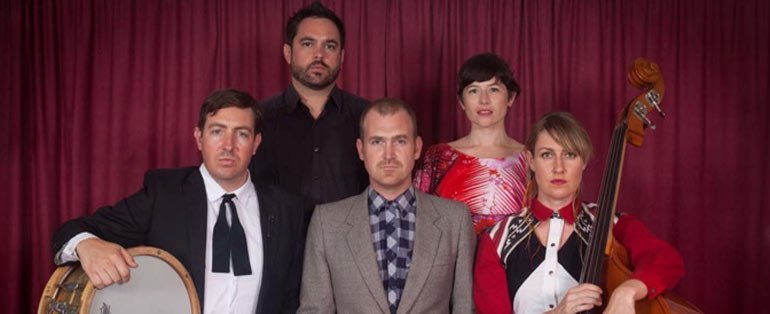 Get into the swing Live music with the Swinging Blades
Party after hours! Celebrate 10 years.
Get your friends together and join us for the best Wednesday night in town.
We're celebrating 10 years of Art After Hours, with later opening hours – now until 10pm – a new pop-up bar and cafe menu, and a special birthday party not to be missed.
Featuring special guest Sarah Blasko, tonight is inspired by Sydney moderns and the 1920s, 30s and 40s, including music from the era and swing dancers taking to the floor. Take a free dance lesson, join a hands-on collage workshop or talk, or discover a classic in our popular film program. For tonight only, see both Sydney moderns and Renaissance to Goya exhibitions for just $10 – tickets available at the ticketing desk.
You can win prizes for best dressed by adding a touch of 1920s-40s to your outfit so ladies, don't forget your pearls, and gentlemen, tuck that kerchief in your pocket.
See you at the party!
Part of Art & About Sydney 2013
25 September 2013
5.15pm

Duration 1 hour. Cafe. Free.

5.30pm

Art After Hours Exhibition talk

Ayar Frantz, University of Sydney

Duration 30 minutes. Free with exhibition entry.

6pm

6.30pm

Art After Hours Celebrity talk

Sarah Blasko in conversation with Fenella Kernebone

Duration 30 minutes. Entrance court. Free.

7pm

Art After Hours Workshop

Free drop-in workshop

Duration 2 hours. Free.

7.15pm

Tour

Contemporary art guided tour

An introduction to contemporary art highlights in the Gallery

Duration 1 hour. Free.

Duration 1 hour. Cafe. Free.

Art After Hours Music Performance

Live music and swing dancing, starting with a dance lesson

Duration 1 hour, 45 minutes. Entrance court. Free.

Art After Hours Tour

An introduction to the exhibition

Duration 1 hour. Major exhibition gallery. Free with exhibition entry.

Art After Hours Film

Heatwave

Duration 1 hour, 35 minutes. Domain Theatre. Free.

7.30pm

Art After Hours Lecture / symposium Special event

Join the festival director and artists in a panel discussion

Duration 30 minutes. Contemporary galleries. Free.

8.45pm

Duration 1 hour. Cafe. Free.

10pm

Gallery closes (Art After Hours)

Some parts of the Gallery have different hours
Exhibitions
On Wednesdays the Gallery stays open late for Art After Hours
Displays until 10pm
Cafe until 9.30pm
Restaurant until 9pm
Gallery Shop until 8.45pm
Members lounge until 8.30pm
Library and archive until 6.30pm
Courtesy bus runs every 15 mins from 7pm until closing from the Gallery to various locations in the city close to public transport