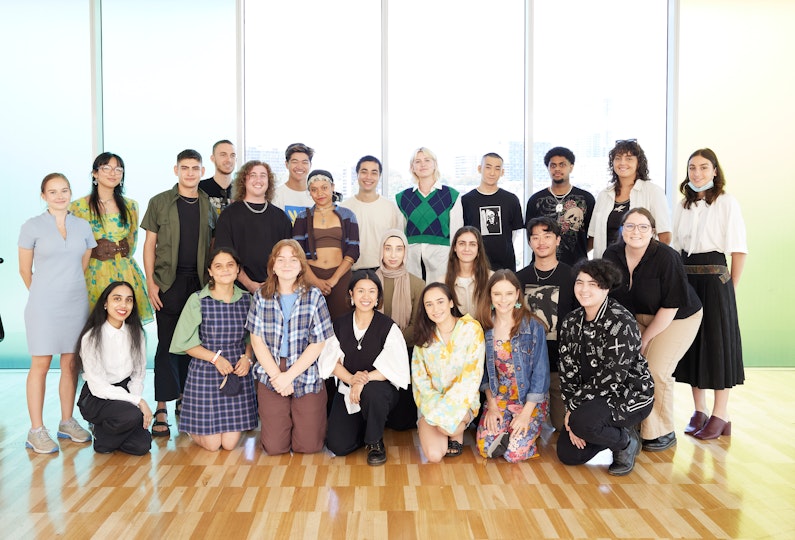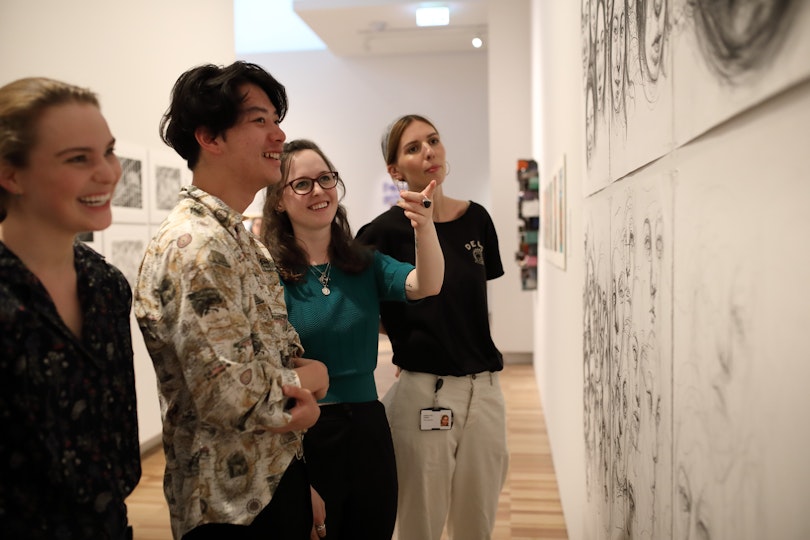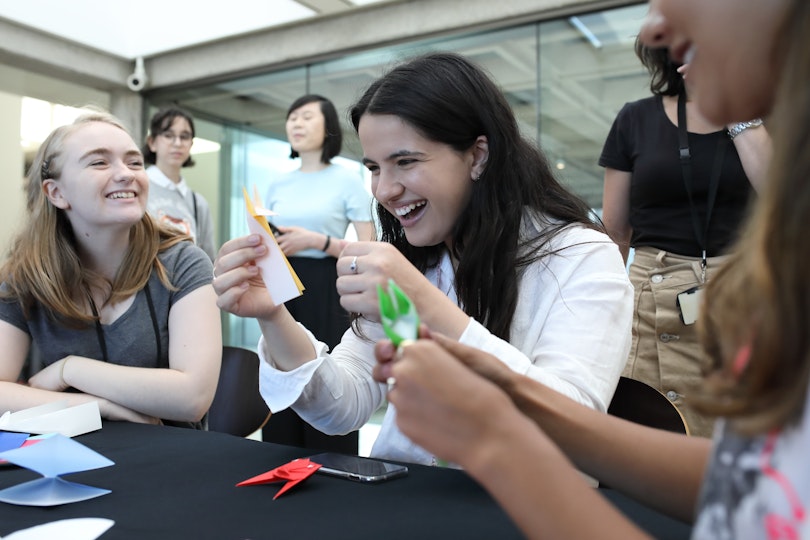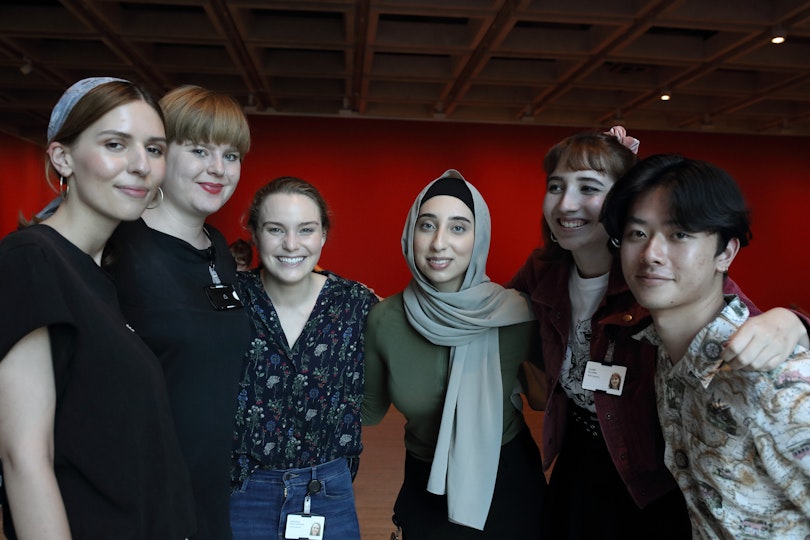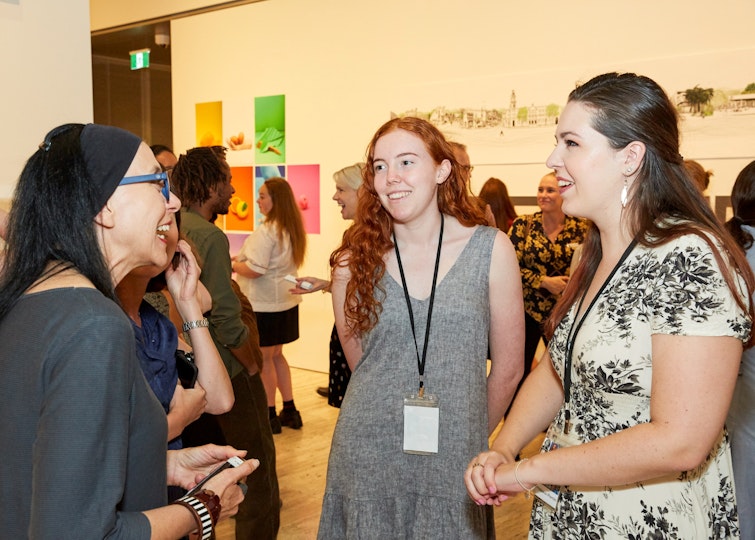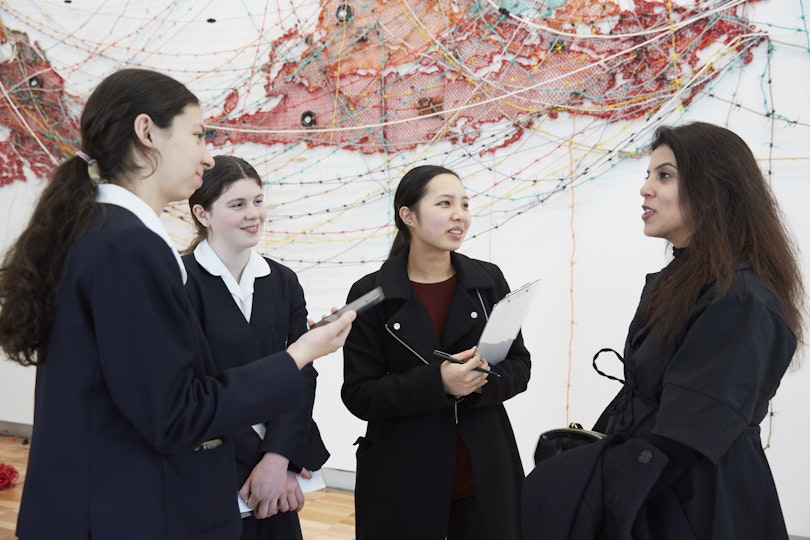 2023 Youth Collective applications are now closed 
We're calling for arts and culture lovers aged between 15 and 24 years to be part of the 2023 Youth Collective.   
Do you want to meet and collaborate with young people from diverse backgrounds and experiences?  

Are you looking for an opportunity to gain hands-on experience and build professional skills?  

Do you want to contribute your ideas, perspectives and opinions to help shape the future of the Art Gallery and the arts community more broadly?  
If so, we encourage you to apply.  
Find out more about the Youth Collective and its past programs.
Eligibility

The program is open to anyone aged 15 to 24 years old in 2023 from Greater Sydney and regional NSW.

We welcome applications from people with diverse backgrounds, skills and lived experiences.

We strongly encourage applications from Aboriginal and Torres Strait Islander people, people with disability, people who identify as LGBTQIA+, and people from culturally and linguistically diverse backgrounds from within and outside Greater Sydney.

How to apply

You will be asked to fill out your details and submit the following:

Curriculum vitae saved as a Word document or PDF (no more than one page)

Five written responses to the questions (no more than 150 words per response)

Tell us about yourself and your interests.

Why do you want to be part of the Youth Collective?

Give an example of when you have collaborated with others on a project. Describe the project and your role in its development and delivery.

Describe two skills you can bring to the Youth Collective and how you might apply these skills. For example, you might be great at creating social media content, or love talking to people, or have writing experience.

Suggest one idea for how the Art Gallery might better engage young people with our exhibitions, programs, events or online content.

If you have questions or need assistance with the application, contact:

Yuki Kawakami
Tertiary and youth programs producer
Tertiary@ag.nsw.gov.au