Our cultural partners
NSW state cultural institutions manage significant cultural heritage collections and provide services and programs throughout the state. They perform a vital role in promoting arts and culture and encouraging people to participate in the sector. Together, we provide a unique and irreplaceable archive of our history and contemporary culture. These 'creativity archives' provide a unique resource for research and inspiration.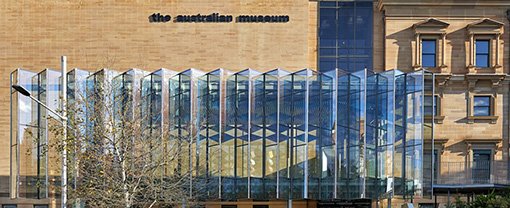 Australian Museum
The Australian Museum is the nation's first museum, and is an internationally recognised natural science and culture institution focused on Australia and the Pacific. For over 180 years, the Australian Museum has been at the forefront of scientific research, collection and education, inspiring exploration of nature and culture.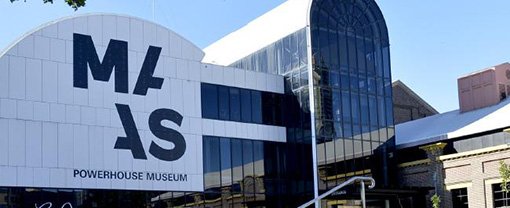 The Museum of Applied Arts and Sciences (
MAAS

)

MAAS includes the Powerhouse Museum, Sydney Observatory and the Museums Discovery Centre, which is a collaboration with Australian Museum and Sydney Living Museums. MAAS is Australia's contemporary museum for excellence and innovation in applied arts and sciences.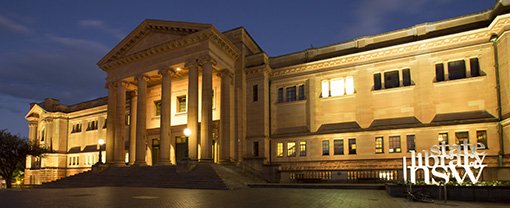 State Library of New South Wales
A world-leading library, the State Library of New South Wales informs and educates on site, online and on tour. One of New South Wales' most valuable assets, the Library's rich historical and contemporary collections document the heritage of Australia and the Pacific.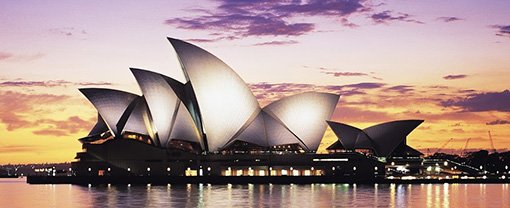 Sydney Opera House
A global icon, and an internationally recognised symbol of Australia, the Sydney Opera House is one of the great architectural masterpieces of the 20th century. It is also one of the world's busiest performing arts centres, with more than 8.2 million visitors a year and hosting 2000 performances attended by 1.5 million people.
Find out more about our cultural institution partners