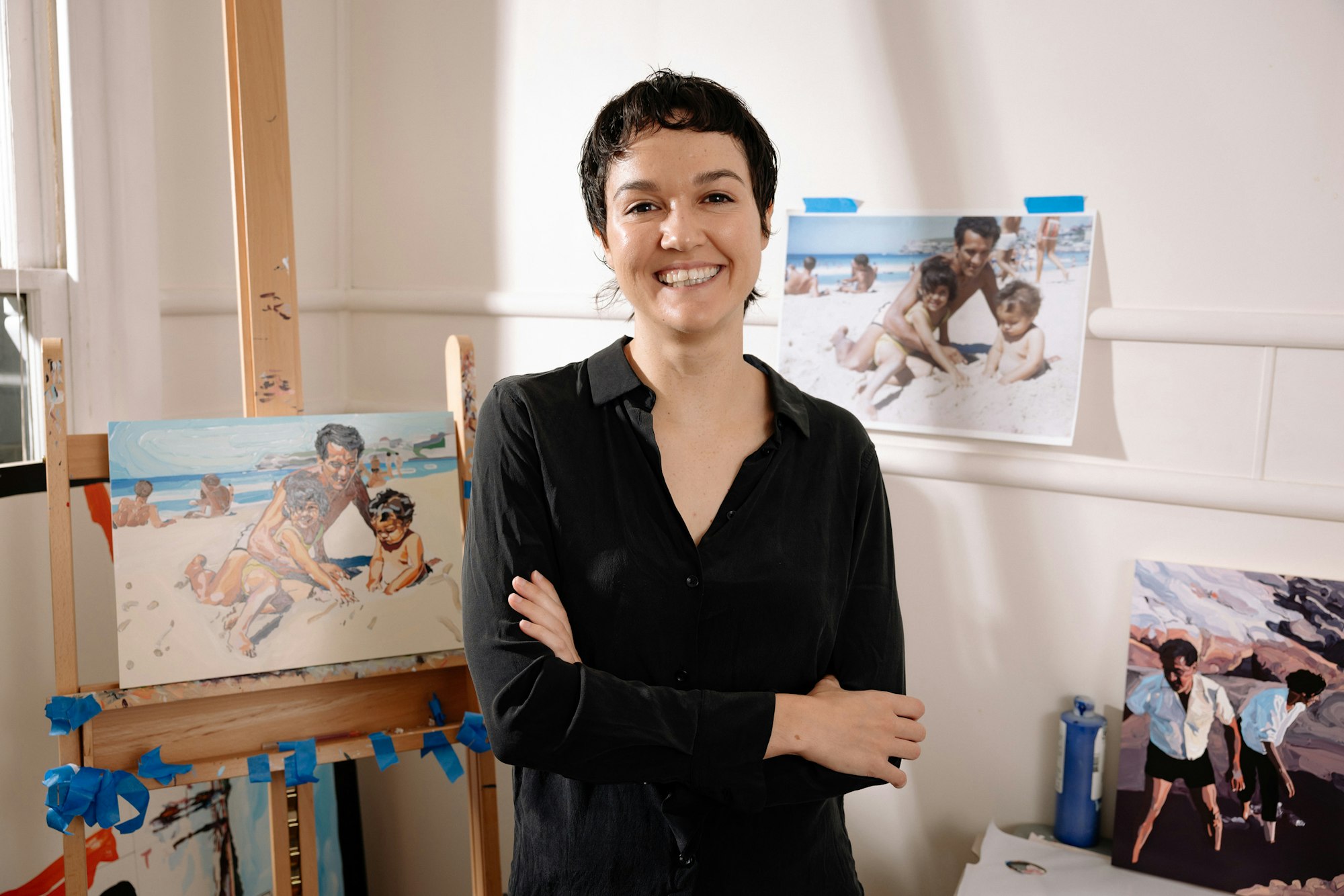 The La Prairie Art Award is an annual award to support Australian women artists.
A partnership between the Art Gallery of New South Wales and Swiss luxury skincare house La Prairie, the La Prairie Art Award, which began in 2022, comprises the acquisition of artwork for the Art Gallery collection and an international artist residency. As part of the award, the recipient travels to Switzerland and attends the Art Basel international art fair as a guest of La Prairie.
The recipient of the La Prairie Art Award 2023 is Thea Anamara Perkins, whose four works The graduation, Bondi Beach, The Bungalow and Warren Ball Avenue will enter the Art Gallery collection.
About the artist
Thea Anamara Perkins (born 1992) is an Arrernte and Kalkadoon artist. Her paintings incorporate portraiture and landscape to depict First Nations peoples and Country. Through her work, she questions representation and how First Nations peoples can and should be portrayed in contemporary Australia.
Raised and based in Sydney, Perkins has family ties to the Redfern community and Mparntwe/Alice Springs. Perkins continues her family's commitment to what she calls 'strong and ready communication' and is part of an extraordinary dynasty of First Nations activists and creatives that includes Arrernte elder Hetty Perkins (her great-grandmother), activist Charles Perkins (her grandfather), curator Hetti Perkins (her mother) and film director Rachel Perkins (her aunt).
Perkins routinely delves into her family's photographic archive for source material, attracted by the hyper-saturated, almost cinematic glow of old photos and the melancholia that comes with seeing a moment in time you can no longer access.
About the artwork 
The Art Gallery will acquire four works by Perkins for the La Prairie Art Award. The group comprises intimate portraits that depict the artist's family across three generations. We see her mother Hetti and her grandfather Charles at his 1966 graduation ceremony; a Bondi Beach scene of her grandfather, mother and uncle Adam; her grandfather and aunt Rachel at the Telegraph Station in Mparntwe/Alice Springs, a place of significance to the family; and her sister Madeleine surrounded by family as candles are lit on her birthday cake.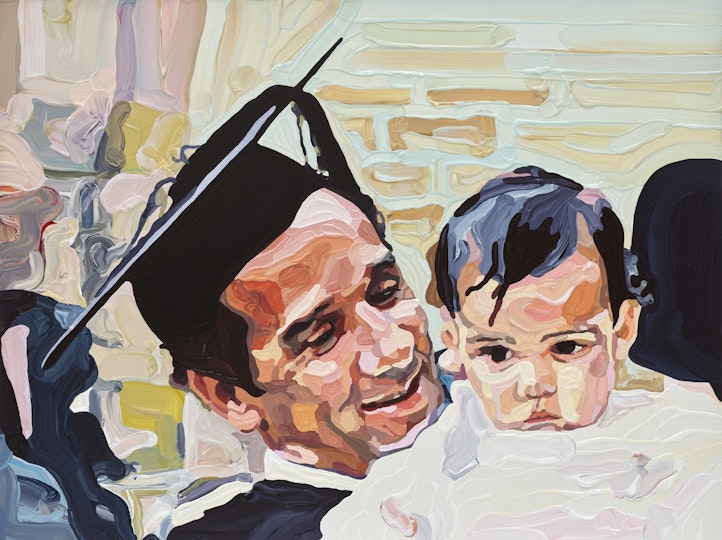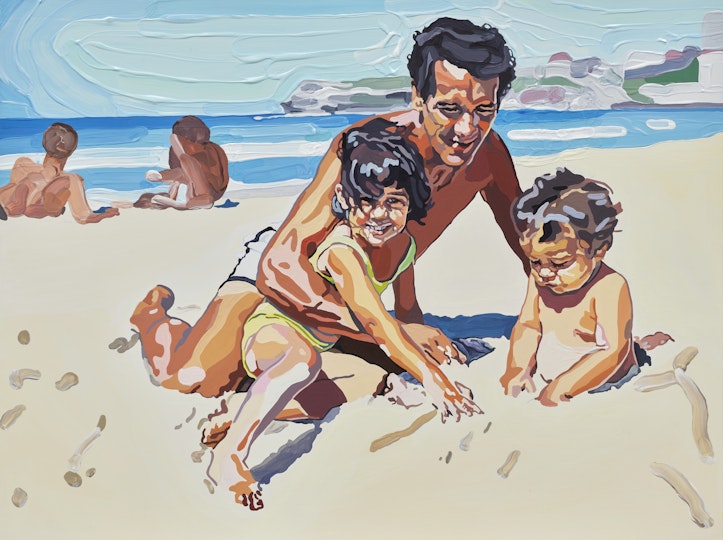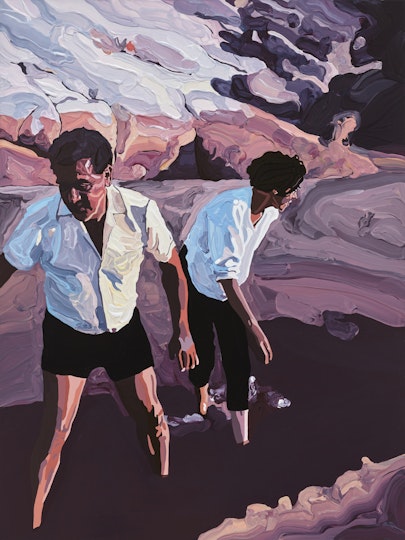 Past recipients
2022

Atong Atem

The inaugural recipient of the La Prairie Art Award is Melbourne-based artist Atong Atem for her work A yellow dress, a bouquet 2022.

About the artist

Atong Atem (1991) is an Ethiopian-born, South Sudanese artist and writer based in Naarm/Melbourne who works mainly with photography. She often uses portraiture to explore migrant stories and postcolonial histories of the African diaspora.

Atem explores concepts of home and identity through a critical and sentimental lens and references the works of photographers Malick Sidibé and Seydou Keïta and science fiction writers such as Octavia Butler as tools for navigating liminal spaces.

Atem has exhibited her work across Australia, including National Gallery of Victoria, MUMA Monash, Gertrude Contemporary, Australian Center for Contemporary Art and Internationally at Red Hook Labs in New York, Vogue Fashion Fair in Milan and Unseen Amsterdam art fair.

About the artwork 

For the La Prairie Art Award 2022, Atem extends her ongoing preoccupation with self-portraiture and the history of mid-20th century African studio photography, including the work of Malick Sidibé and Seydou Keïta. These photographers pushed against the pictorial codes of ethnographic photography and gave agency to their subjects. 

A yellow dress, a bouquet 2022 is a sequential self-portrait, Atem alludes to classical Western painting traditions through her postures and the symmetry of the group. Yet Atem also maintains what she refers to as a 'decidedly African, postcolonial aesthetic style' through her emphatic use of colour and texture.

The hyper-stylised costumes and make-up draw attention to the staging of the studio scene, but such ornamentation also carries political weight. For Atem, the face-paint is a symbol of aesthetic alienation and a reaction against the idealisation of whiteness.
La Prairie Art Award is an invitational award only and is not an open competition, like the Archibald, Wynne and Sulman Prizes. Artists are unable to apply to enter.